Pluna Plant
Modual: Maker, UAL
(2019)

︎ prototyping ︎ collaboration ︎ communication ︎ presentation ︎ design process ︎ brainstorming

Modual is an interdisciplinary creative workshop that teaches collaboration and digital skills to UAL students. This two week workshop was hosted at the Design Museum and partnered with Other Today.

In collaboration with:
Hannah, Conor, Jacquline, Liz & Ling

Role:
My main role was testing and building the physical prototype which included adapting the original body of the robot in order to add the additional plant and holder. Various prototypes were made from paper/card before laser cutting the acrylic frame and assembling.

This workshop culminated in a presentation to industry experts where we showed a poster, short film and had a project stand displaying our prototype. The workshop followed the Design Council's 'Double Diamond' design process - discover, define, develop and deliver.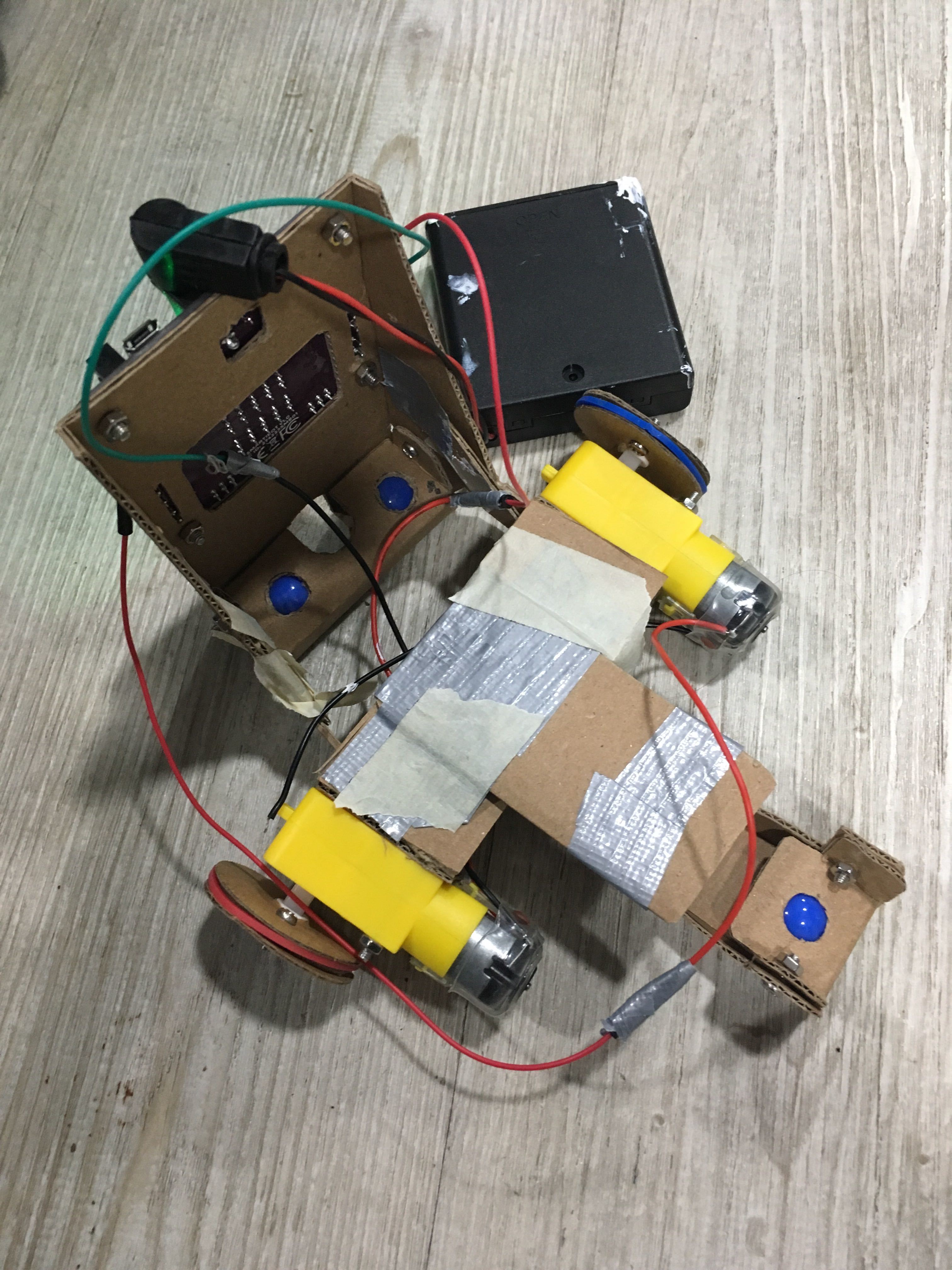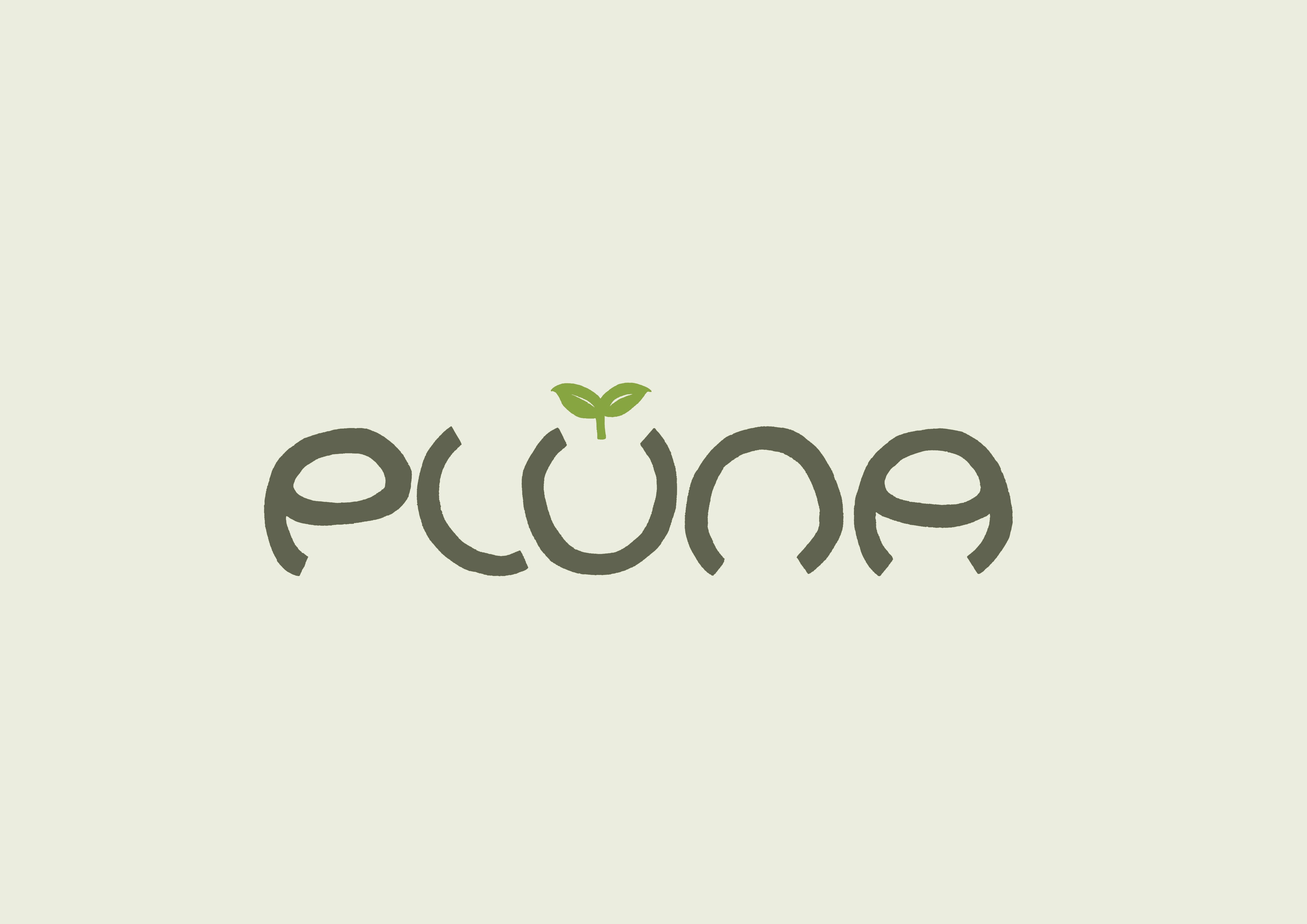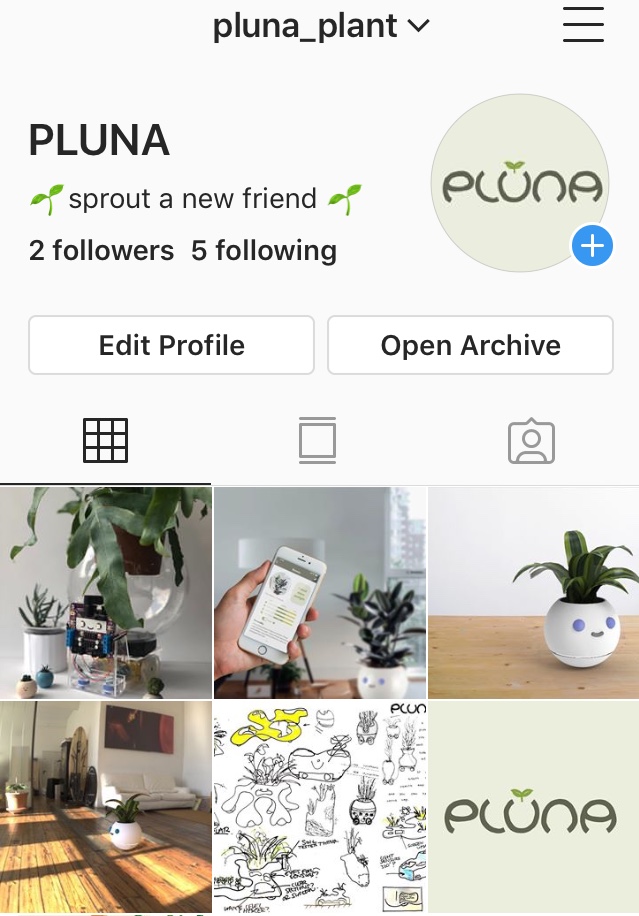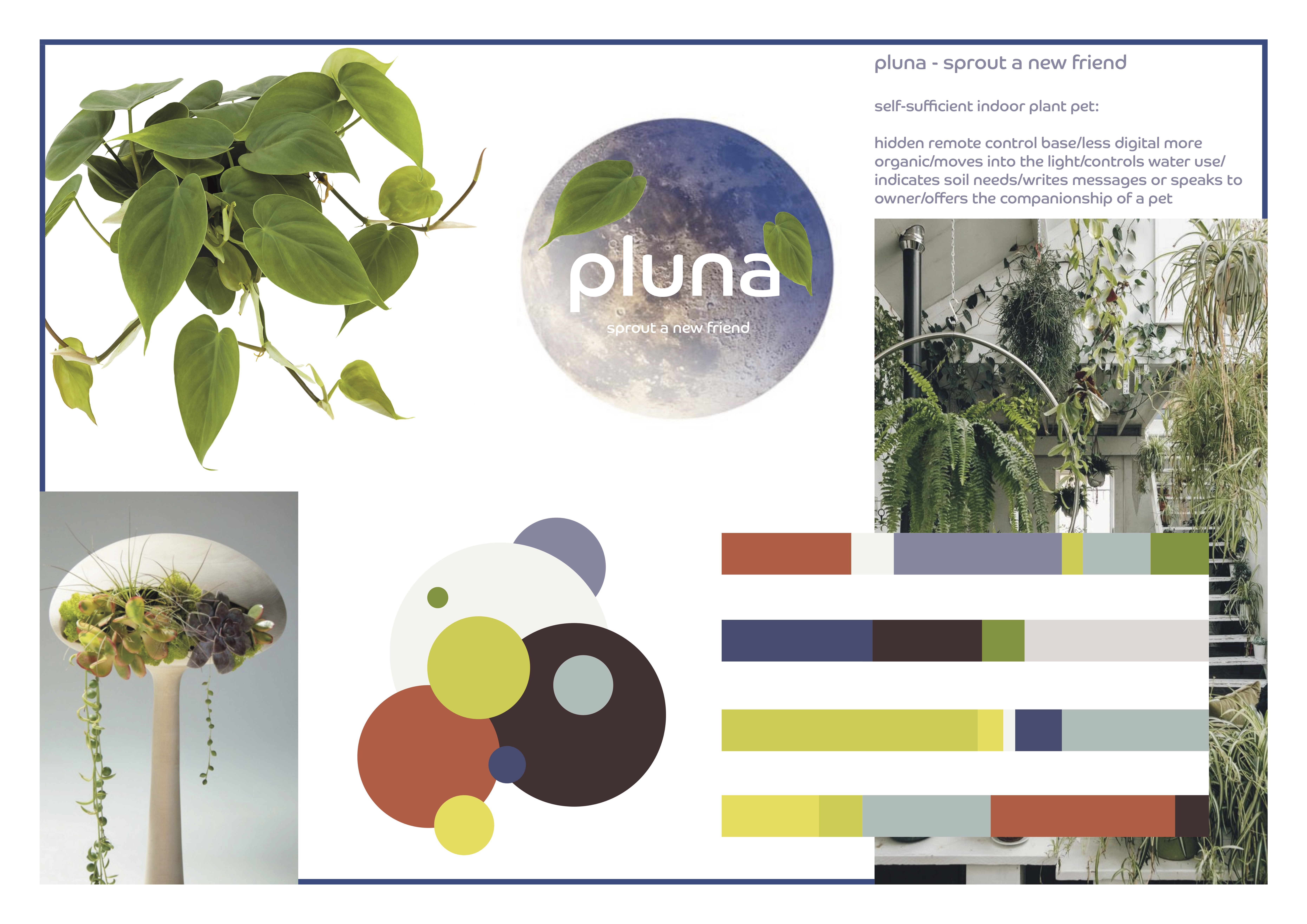 Modual: Maker from modualworkshop on Vimeo.